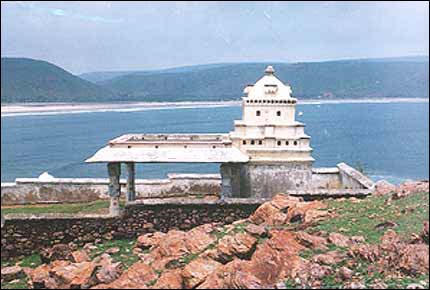 Durga temple with Gangavaram beach in the backdrop.
Shivajipark at Night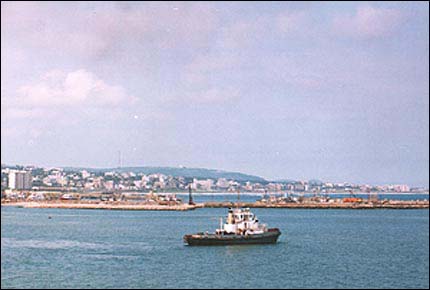 Harbour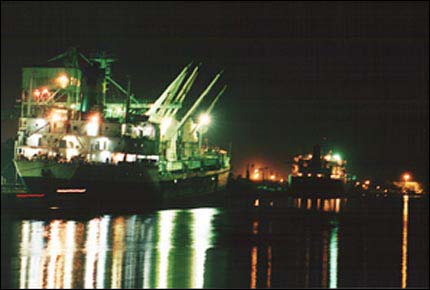 Illuminated Ship in the Harbour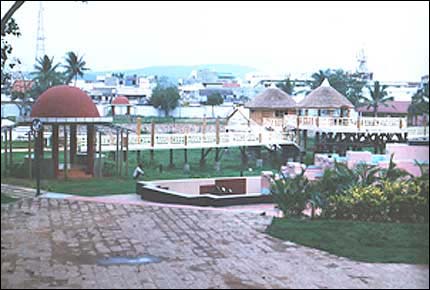 Vaisakhi Park
View of Vizag from Kailasagiri at Night.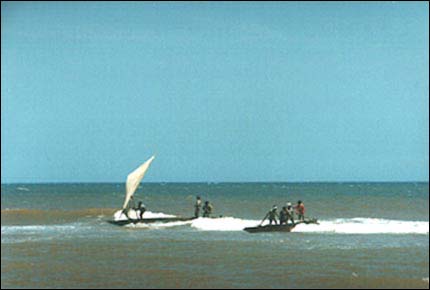 Fishermen at sea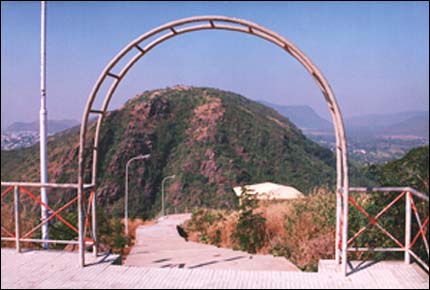 Entrance to Kailasagiri via the footpath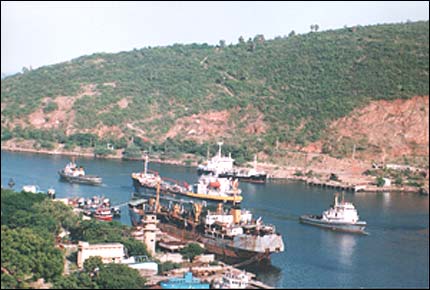 Harbour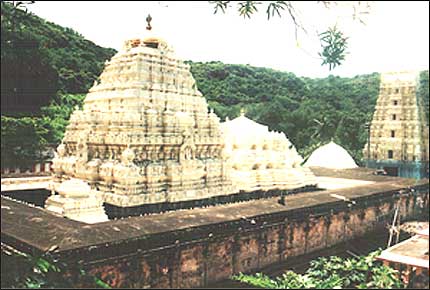 Simhachalam Temple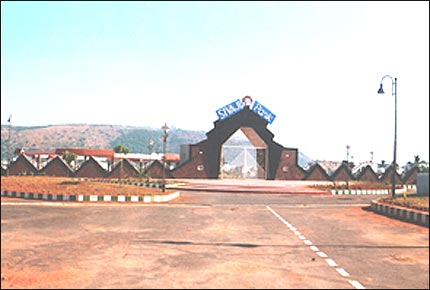 Shivaji Park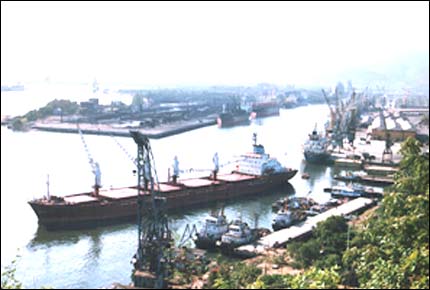 Inner Harbour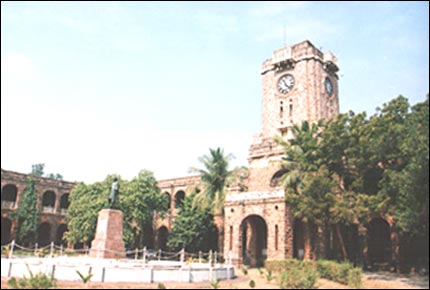 Andhra University Physics Department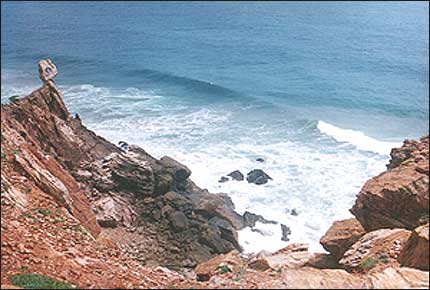 Gangavaram Beach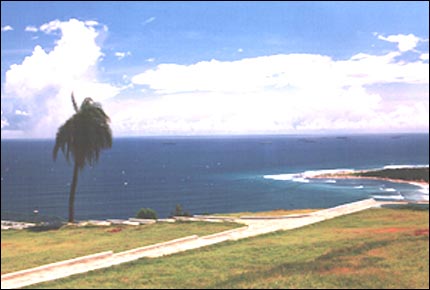 Kailasagiri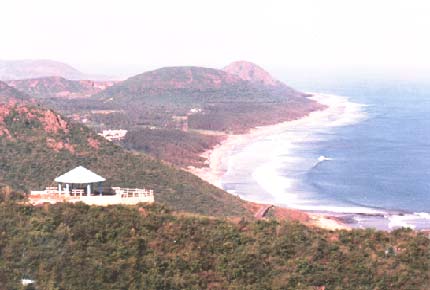 View of Jodugullapalem beach

Old Jetty at vishakhapatanam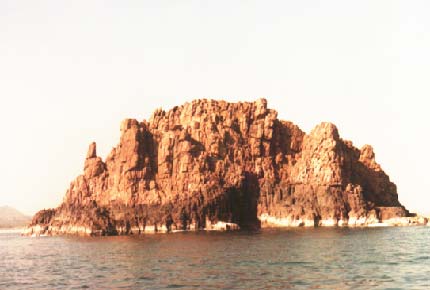 Pigeon Island of Gangavarm
 
Jagannadh temple near All India Radio – Made by Utkal Sanskrutika Samaj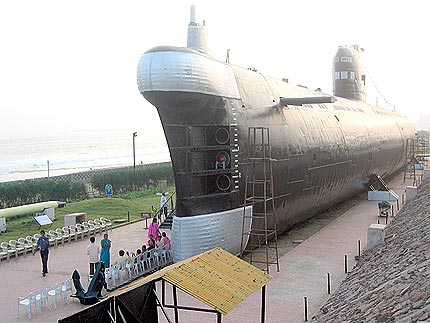 Kursura Submarine Museum at Rama Krishna Beach Road – The first of its kind in South-East Asia.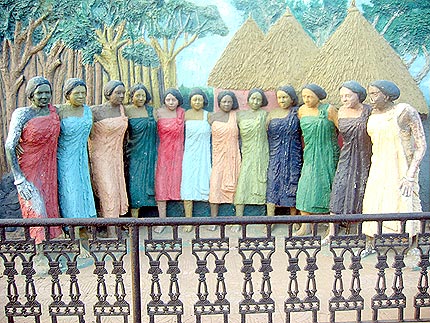 Clay sculpture depicting the Dhimsa tribal dance at RK Beach Road
No related posts.